Welcome to the home of World Goth Day!
World Goth Day is exactly what it says on the wrapper-a day where the goth scene gets to celebrate its own being, and an opportunity to make its presence known to the rest of the world. This day falls on 22nd May of every year.
The purpose of this site is to centralise as much as possible everything you would need to make World Goth Day a success, and therefore make the goth scene a success in your part of the world.
How this site works
We try to keep a constantly updated list of World Goth Day events as provided by the promoters so you can check for the nearest one to you. (and if there isn't one, you could always give it a go yourself).
Please bear in mind that this World Goth Day website is a 'labour of love' of a few dedicated people and not a corporate body with several hundred staff in the background! There may be times when you don't see much going on here; all we ask is patience-we'll get round to updating the site as much as possible.
In the meantime, you can contact us with any questions you have about World Goth Day-we'll try to help!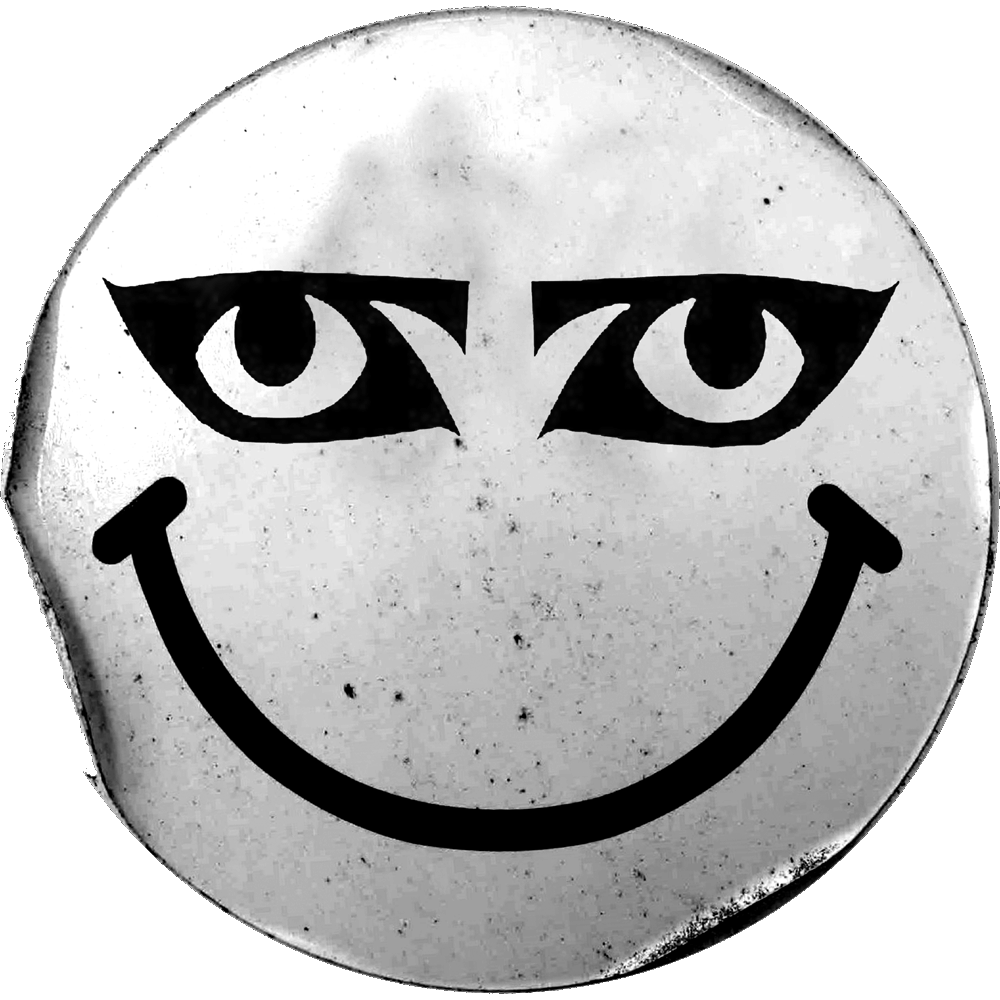 (By the way, this right here is the original, official World Goth Day logo as designed by co-founder Lee AKA BatBoy Slim. If you want to use it in your own event flyer then just go ahead & take it!)